Information from Your Library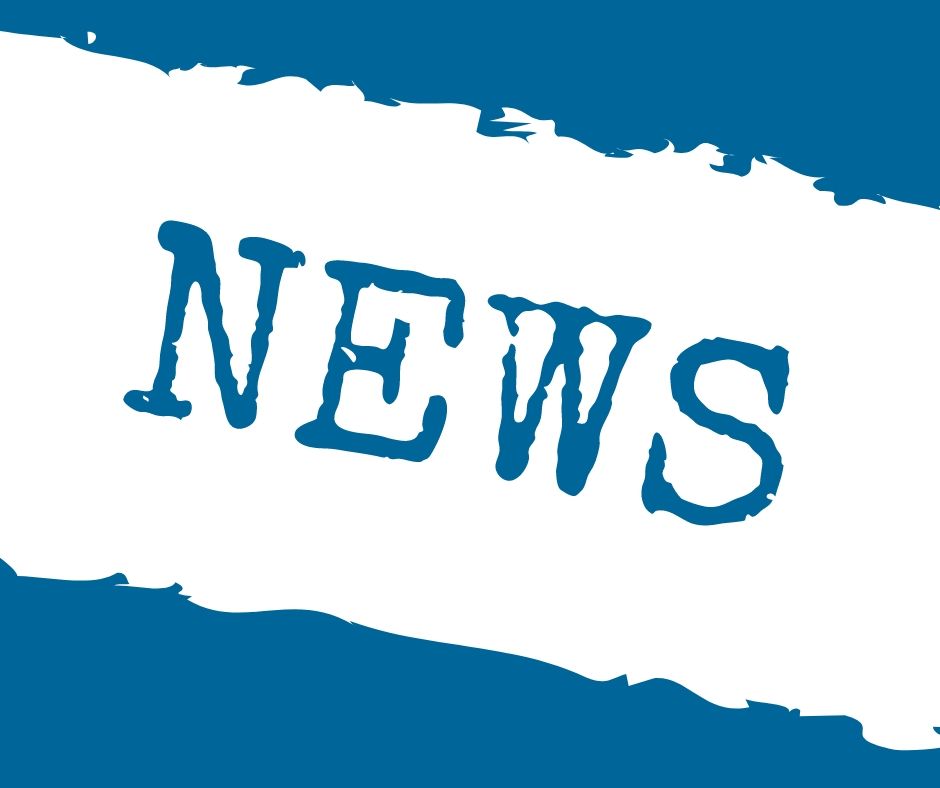 Check our our winter newsletter and register for programs and activities.
Read our newest e-newsletter to find out more about our upcoming virtual programs.
Read our Reopening Plan for more information about our phased reopening.
Please continue to use the extensive e-resources our librarians compiled for your use and entertainment.
Coping with Covid 19 - In need of Food, Financial or Mental Health assistance? Want more information on COVID-19? Check out this collection of resources.